Fitch Affirms FMO at 'AAA'; Outlook Stable
Fitch Affirms FMO at 'AAA'; Outlook Stable
Thu 26 Mar 2020 – 11:07 AM ET
Fitch Ratings – Paris – 26 Mar 2020: Fitch Ratings has affirmed Nederlandse Financierings-Maatschappij voor Ontwikkelingslanden N.V.'s (FMO) Long-Term Foreign- and Local-Currency Issuer Default Ratings (IDRs) at 'AAA' with a Stable Outlook.
A full list of rating actions is detailed below.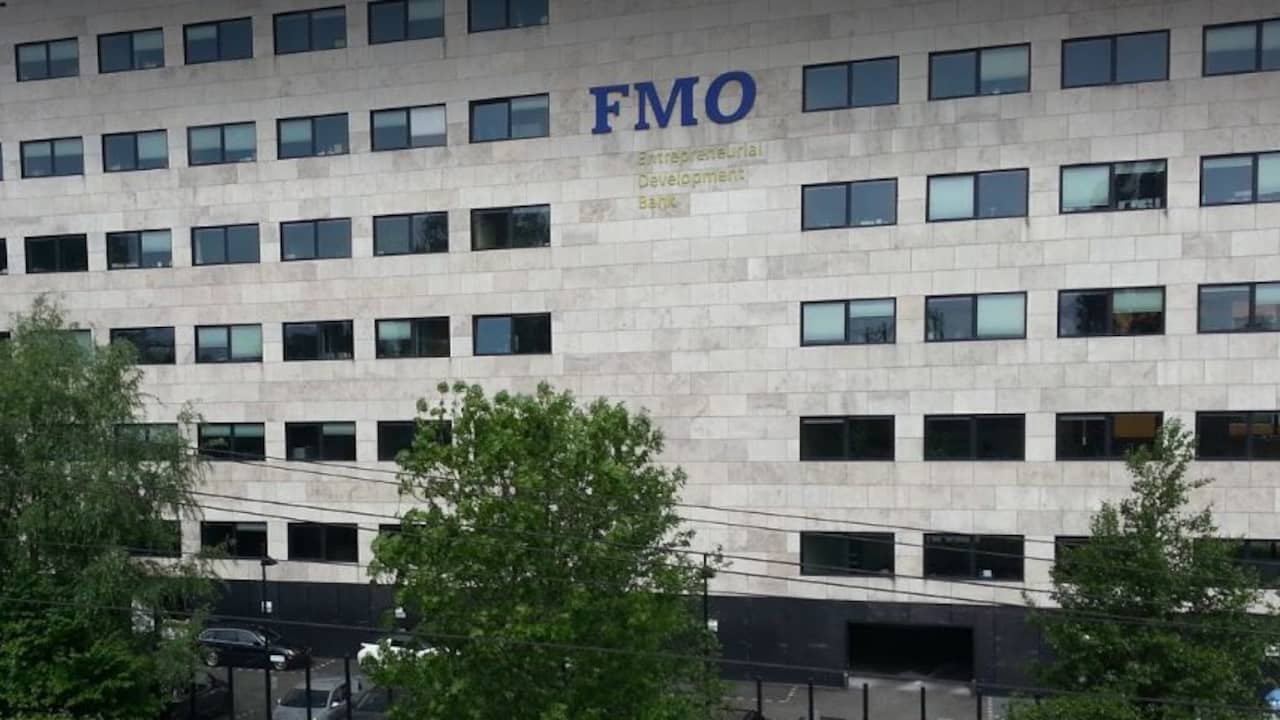 FMO's ratings are aligned with those of the Netherlands (AAA/Stable/F1+) due to a 'keep well' agreement between FMO and the government, formalized in 1998. Under this agreement, the state shall prevent situations arising in which FMO is unable to meet its financial commitments on time and the state is committed to covering all FMO's losses from unforeseen and non-provisioned operational risks that cannot be covered by the general reserve risk fund. Fitch uses a top-down credit-linked approach in its Government-Related Entities(GRE) Criteria to equalize FMO's ratings with the sponsor's, reflecting expected very strong extraordinary support from the state, in case of need.
FMO's Tier 2 notes are rated one notch below the entity's IDR, reflecting the risk of subordination to senior unsecured debtholders in case of liquidation, bankruptcy, or emergency regulation being declared applicable to FMO by the supervisory authority as per provisions of the bond memorandum (or other deliberations), despite the state support extended to all FMO's debt liabilities.
KEY RATING DRIVERS
Strong Status, Ownership, and Control: Strong
The Dutch state owns 51% of FMO's shares. The remaining 49% is owned by large Dutch banks, Dutch institutions, and private individuals. Fitch views it as highly unlikely that the state would give up its majority stake due to the terms of the keep-well agreement. The Ministry of Finance and the Ministry of Foreign Affairs jointly oversee FMO's activity and accounts and exercise close control.
Support Track Record and Expectations: Very Strong
The 1998 agreement has an indefinite term and its termination requires 12 years' notice from either party. Under Article 8 of the sovereign support agreement, the state is legally bound to enable FMO to meet its financial obligations on time, notably by providing liquidity. Article 7 of the agreement obliges the state in most circumstances to safeguard FMO's solvency.
Socio-Political Implications of Default: Strong
FMO is the operator of Dutch development policy for developing countries. It is a policy instrument of the Ministry of Development Cooperation, providing financing for private companies and financial institutions (EUR5 billion of net loans outstanding as of end-2019; EUR1.9 billion of equity investments). FMO also manages strategic development (off-balance) funds on behalf of the state.
Financial Implications of Default: Very Strong
Fitch believes that a default of FMO would have a serious impact on the availability of financing for borrowers linked to the Netherlands' development policy and on the Dutch state's creditworthiness. FMO is a major Dutch GRE issuer, issuing between EUR1 billion to EUR2 billion bonds per year in domestic and international markets.
FMO's profitability has been solid and resilient in recent years. FMO benefits from a healthy net interest margin owing to its low funding costs and the typically high yields generated by businesses conducted in emerging countries.
RATING SENSITIVITIES
A downgrade of the Dutch sovereign rating would result in a corresponding action on FMO. A downgrade may also result from an adverse change to Fitch's assessment of the strength of linkage and the incentive to support from the state, notably the weakening of the 'keep a good agreement between the state and FMO, associated with a reduction in state ownership.
ESG CONSIDERATIONS
ESG issues are credit neutral or have only a minimal credit impact on the entity(ies), either due to their nature or the way in which they are being managed by the entity(ies).  For more information on Fitch's ESG Relevance Scores, visit www.fitchratings.com/esg.